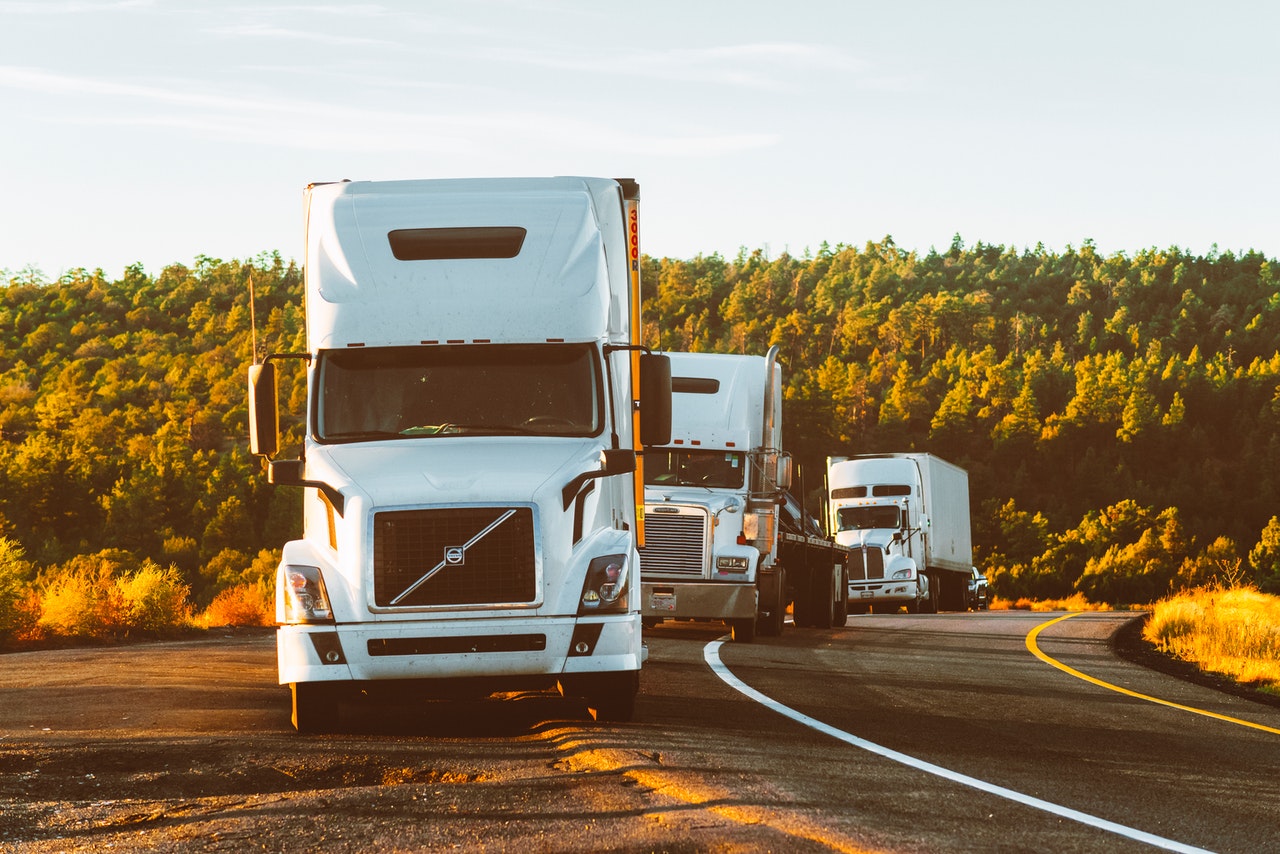 Article Originally Published on PalletEnterprise.com
Truck downtime can be expensive. According to one report, it costs an average of $448 to $760 a day per vehicle, and those figures add up fast. Regardless of the time of year, summer or winter, seasonal weather extremes can pose concerns for commercial truck maintenance.
With this in mind, we reached out to Joe Flores at Westrux, an International Trucks dealer in Southern California. Flores noted that International Trucks now has online offerings to help prompt necessary maintenance. These online programs include Uptime, which provides service reminders, and OnCommand, a system designed with larger fleets in mind. Whether high tech or working from a paper checklist, Flores stresses the importance of "just getting out there and getting preventative maintenance done." Below, Flores offers some tips that can help keep your trucks moving reliably and safely.
Summer Focus
Summer inspection should include:
Check the radiator for corrosion and make sure that the coolant is clean, also the radiator cap, core hoses and lines. Make sure that connections are tight.
Do a coolant system pressure test at least once annually.
Examine belts for wear and tear.
Examine the water pump for leaks.
Run the heater to assure that it functions properly.
Hot summer weather can increase air pressure by 10 to 15 psi. Check tires when cold, at least once weekly.
Examine alternator wiring, battery mounting, battery cable connections, and wire condition. Check battery terminals for corrosion.
Winter Focus
Winter inspection should include:
Coolant level. Flush if older than 24 months.
Engine heaters.
Diesel engines that use urea-based diesel exhaust fluid (DEF) in the emission control system.
Diesel fuel. Where winter temperatures sink below 10° F (-12° C), check that the diesel fuel is ASTM D-975 Grade 1, which is formulated to withstand the cold.
Glow plug operation.
Fuel filter. Drain water separator to prevent freezing.
Battery strength and condition.
Windshield condition. Repair chips before cold weather starts. Check wiper blades and windshield washer reservoirs.
Heater and defroster operation.
Tires. Check for inflation and tread thickness.
Exhaust system. Check for leaks.
Brakes. Check ABS operation at the start of winter and monitor stroke adjustment of drum brakes, fluid levels and parking brake performance.
Weekly cleaning to remove road salt.
Radiator. Make certain that the front surface of the radiator is clean.
Heated mirrors. Assure that the mirrors operate properly.
Belts and hoses.
Emergency kit.
The last thing you want is for customer satisfaction to be impacted by a breakdown. By developing a maintenance checklist and service schedule for your commercial vehicles, you can help control costs, as well as ensure safe operation.