Canadian pallet
and crate supplier
City Pallets is a Canadian owned pallet manufacturing company operating across Canada. Whether you are a small company in need of only a few pallets or a large business requiring service across multiple locations City Pallets has you covered.
Our pallet professionals are ready to assist you in selecting the best pallet options for your business.
If you are looking for a reliable Pallet Recovery or pallet pickup recycling service we offer the highest market rebates to buy back pallets across Canada.
From smaller pickups of less than 50 pallets to full 53 ft trailer loads of pallets find out how we can increase your rebates with full accountability.
Exiting Customer Login Here to place an order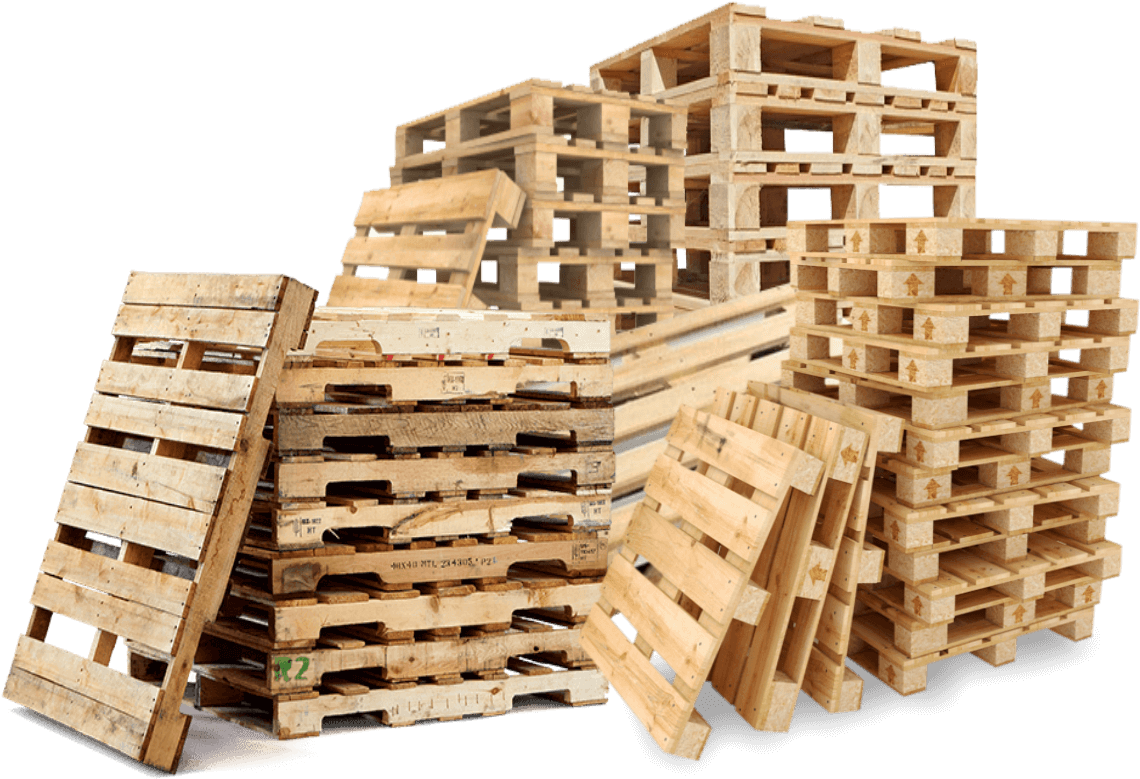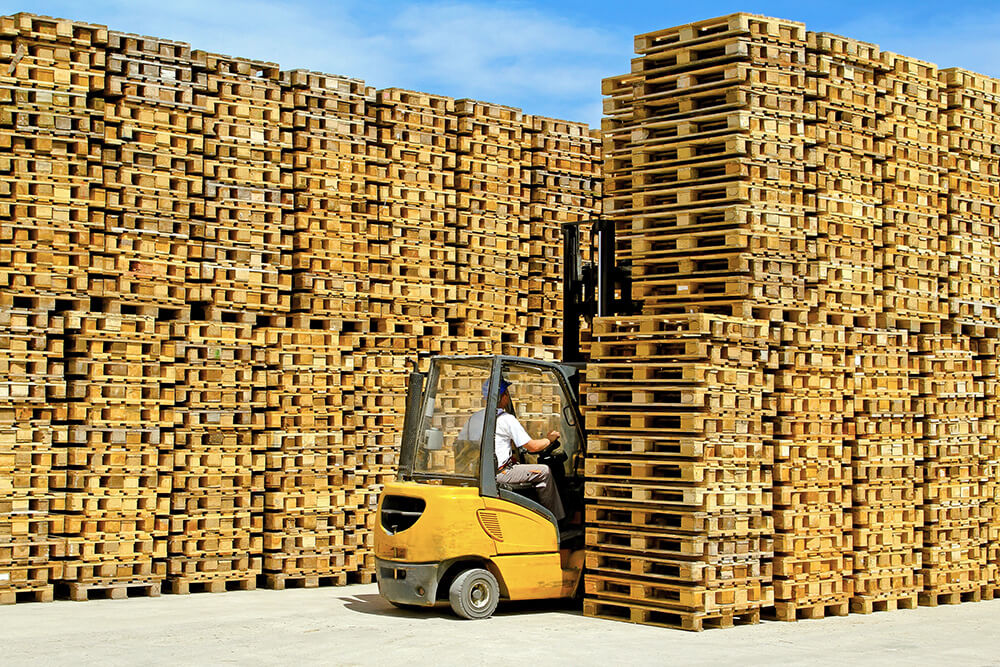 We specialize in new, recycled and custom pallets built from a combination of either recycled or new lumber. With our friendly team and amazing production crew, we are ready to offer a premium service at a competitive rate.
Recycled pallets
Custom & combo pallets
Plastic pallets
IPPC ISPM-15 heat-treated pallets
Custom built crates
More than
Trees planted and counting