Our recycled
pallet collection
Recycled/Used pallets are a great economical choice. All recycled pallets are thoroughly inspected and repaired to ensure the highest quality and durability. We carry 2 grades of recycled pallets.
We stock multiple pallets sizes ready to ship including 48 x 36 inch / 48 x 48 inch strong and light / 44 x 44 inch / plastic pallets / 48 x 45 inch.
Reach out for a quote today and find out how City Pallet can save you time and money .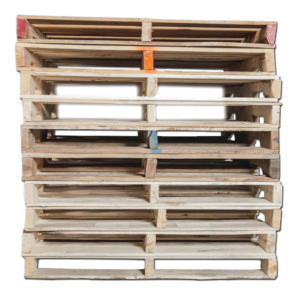 This grade of recycled pallet has been repaired to close to its original condition. Broken stringers may have been replaced or repaired with metal plates. All damaged deck boards are replaced. This is a fairly clean pallet that is structurally sound. This pallet is more in demand in for example food manufacturing plants or customers that are looking for a slightly less used and stronger pallet.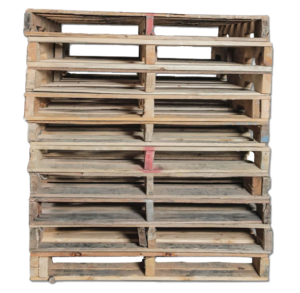 The humble Grade 2 recycled pallet is the workhorse of the shipping , manufacturing and warehousing industry. This is commonly referred to as a companion stringer, block stringer and double stringer. The "B" grade pallets usually have two (2) or less repaired stringers. The deck configuration on the "B" grade pallet is not always consistent because these pallets have been repaired many times.
New or used
custom pallets
With our production team ready and waiting we love to build and deliver pallets of any size or specifications. We can quote and build either new pallets or use a combination of new and recycled lumber offering a lower and more competitive rate on custom pallet orders.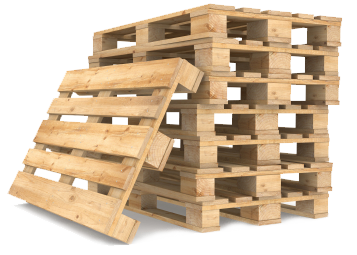 IPPC ISPM-15
heat-treated pallets
Are you shipping overseas and need a Heat Treated Pallets , find out how we can help .
ISPM 15 stands for the International Standard for Phytosanitary Measures (ISPM) No. 15, a regulation that is meant to prevent the introduction or spread of forest pests that may be contained in pallets and other wood packaging materials.
Shipping Canadian goods within Canada or to the U.S. are exempt, but ISPM 15 does apply when shipping to or from other countries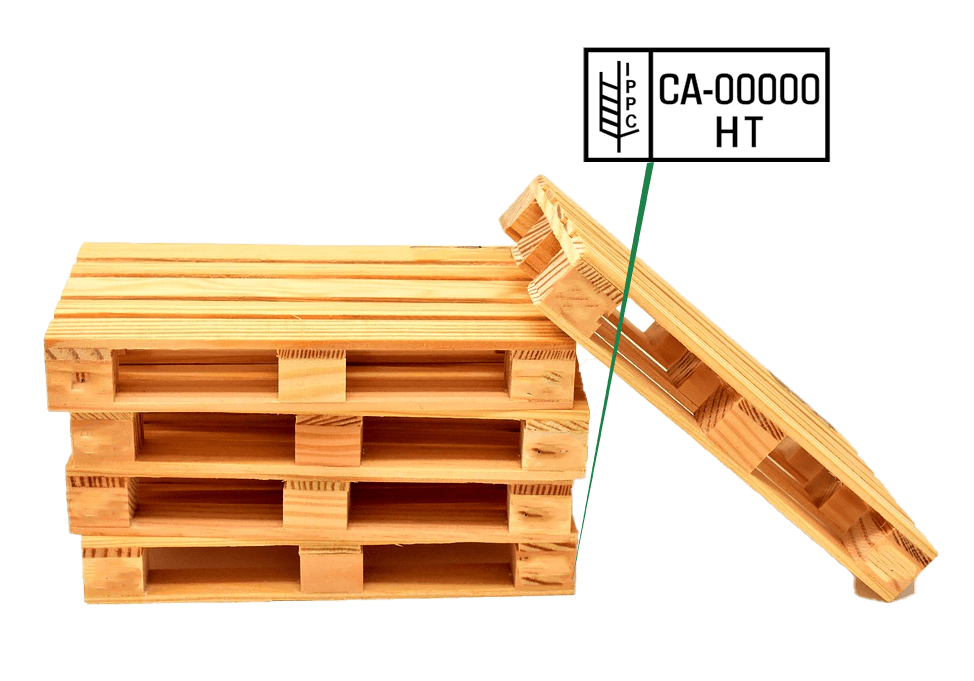 Custom-built
wooden crates
Our custom designed wooden crates are the perfect choice for transporting valuable product. We custom build crates "from scratch" to specific dimensions taking into careful consideration the fragility of contents.
All of our crates are ISPM-15 certified.