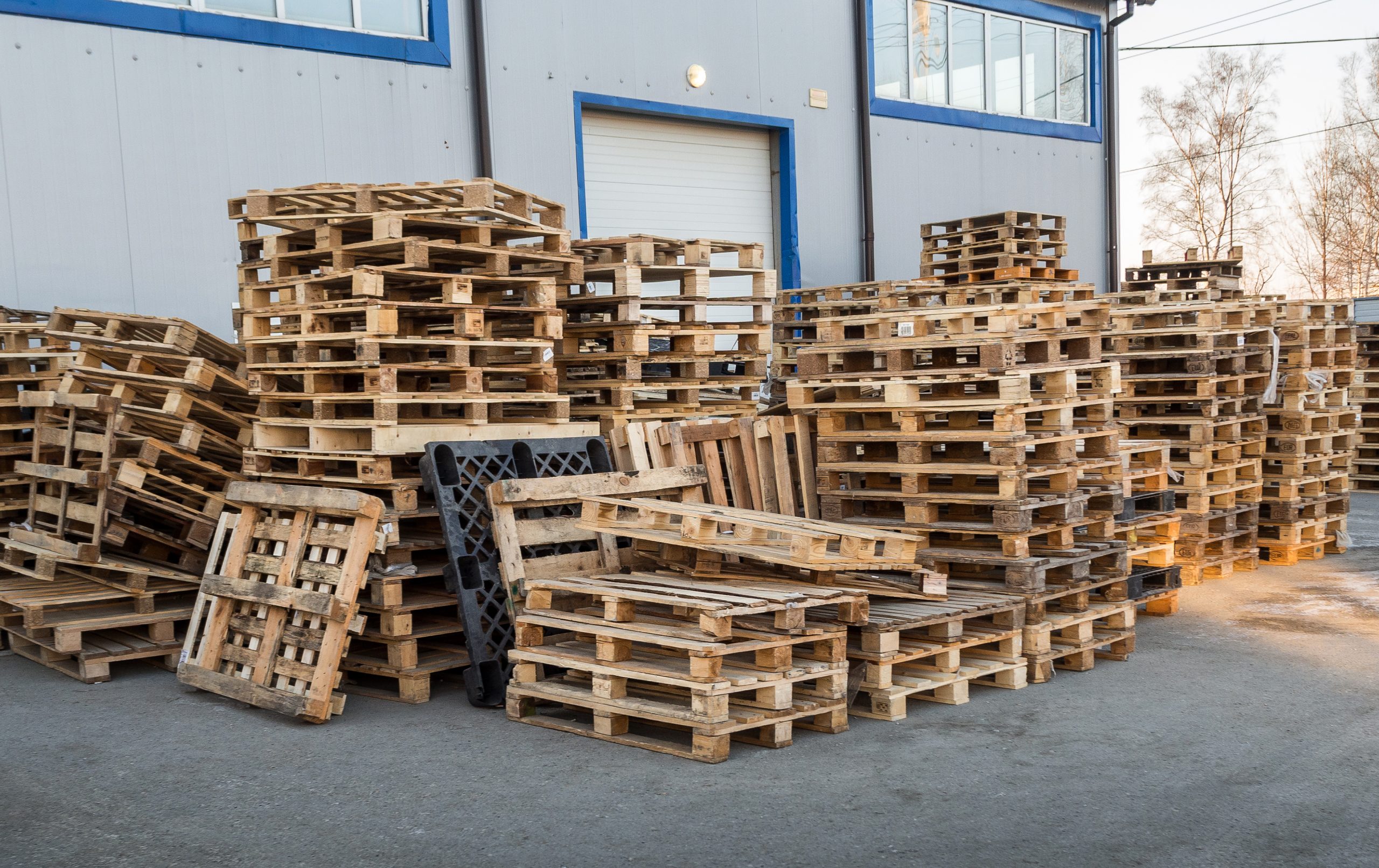 Article Originally Published on Pallet Enterprise
Best Pallet is a user-friendly, inexpensive computer modeling program designed for the fast-paced pallet salesperson or designer.
The future of pallet sales is rethinking something that pallet companies have been doing for decades – redesigning the pallet and unit loads to save money.
Wait, you may be thinking, "Don't many pallet experts already do this?" And they do. The only problem is they are looking in the wrong place to find the biggest savings. They are looking at the pallet primarily instead of the packaging on top. And that's a big mistake.
Given the recent focus on supply chain savings and reducing packaging waste, rethinking the unit load can help solve cost, environmental and supply chain challenges. The most prominent voice calling for a systems-based approach to unit load design has been Dr. Mark White (Ph.D.), professor emeritus of Virginia Tech University and the former director of the William H. Sardo Pallet Lab.
White is a world-renowned expert on transport packaging and pallets. Today, he helps pallet companies and packaging users around the world make better supply chain choices using two leading software products – Best Pallet™ and Best Load™. Beyond the software, White & Company also provides consulting services to major manufacturers, shippers and retailers globally.
Designing Better Pallets – Software Solution Overview
Best Pallet is used by pallet companies looking for a scientific-based, user-friendly structural design and analysis tool for all wooden pallets. Developed based on years of research and testing conducted at Virginia Tech, Best Pallet's mathematical model relies on scientific principles of wood properties and systems-based design.
The software gives the user the ability to check the design of stringer pallets and block pallets. It can analyze all wooden pallet structures and calculate maximum safe load capacity, factoring the strength and stiffness of various designs. Best Pallet can check designs to identify pallet performance when supported by free-span racking systems, forked equipment, and when stacked in warehouse floor storage. Users can choose from any wood species, lumber grade, and moisture content along with freely specifying component quantities and dimensions. Once the proper design is configured, the software creates detailed specifications with quality 3-D graphics. These designs can be exported as PDFs or automatically integrated into common industry Enterprise Resource Planning (ERP) software.
Brad Watts of Starnes Pallet explained his experience with Best Pallet. He said, "We have been using the Best Pallet program for years. It is user friendly and can provide you with a lot of helpful information such as diagrams, load ratings, etc. It also allows you to provide your customers with professional information for their pallet needs."
Graber Box & Pallet relies on Best Pallet to improve customer service and internal communication. Mike McMillan of Graber Box & Pallet reviewed the benefits. He said, "Best Pallet is a great tool to show customers the pallet we are quoting. They love getting a Best Pallet print along with their quote." Internally, Best Pallet prints show the production team everything they need to know to get the pallet order right the first time. The company also keeps prints on file to quickly, visually be able to know what was done in the past for each customer. McMillan added, "It's easy to change or tweak pallet specs using Best Pallet."
If you want to research and design more than just the pallet, Best Load™ may be the tool for you. Utilizing systems-based design methodology, Best Load helps users reduce annual packaging spend by 8-18%.
Full Article: palletenterprise.com